Silent Men (working title) is the debut feature documentary from BAFTA Scotland winning Scottish filmmaker Duncan Cowles.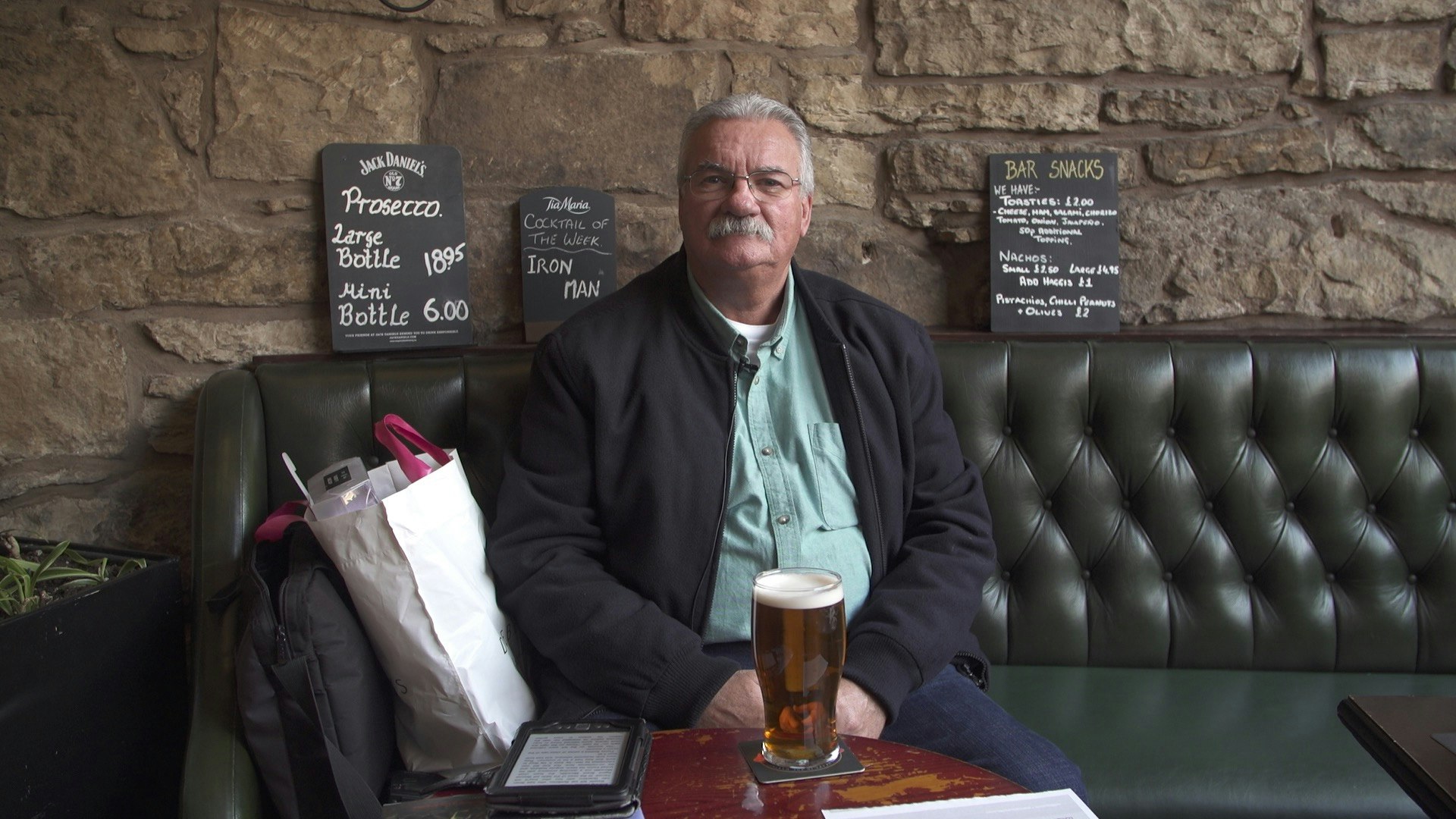 Duncan, a BAFTA Scotland winning filmmaker in his late 20s reluctantly turns the camera on himself, questioning his personal difficulties in being intimate and open with those closest to him.

An odd, awkward and unconventional journey that mixes deadpan humour with moments of real poignancy, Duncan's brutally honest and self-aware approach to documentary filmmaking takes him on a four year journey around the UK talking to other men about how they express their emotions.

Duncan meets a variety of different men and looks at their 'coping mechanisms', from a man who films himself crying, to men who choose to open up to strangers in group therapy, to those who choose to keep everything to themselves…

His ability to connect with others helps to lay bare what's actually going on behind the increasingly common 'men's mental health' headlines but how close will Duncan ultimately get to resolving his own struggles to form closer bonds with those he loves?
Status: In Production
Due: 2021
Supported by: Screen Scotland, Whicker's World Foundation
Director: Duncan Cowles
Producer: Rebecca Day (Film in Mind)