Silent Men (working title) is the debut feature documentary from BAFTA Scotland winning Scottish filmmaker Duncan Cowles.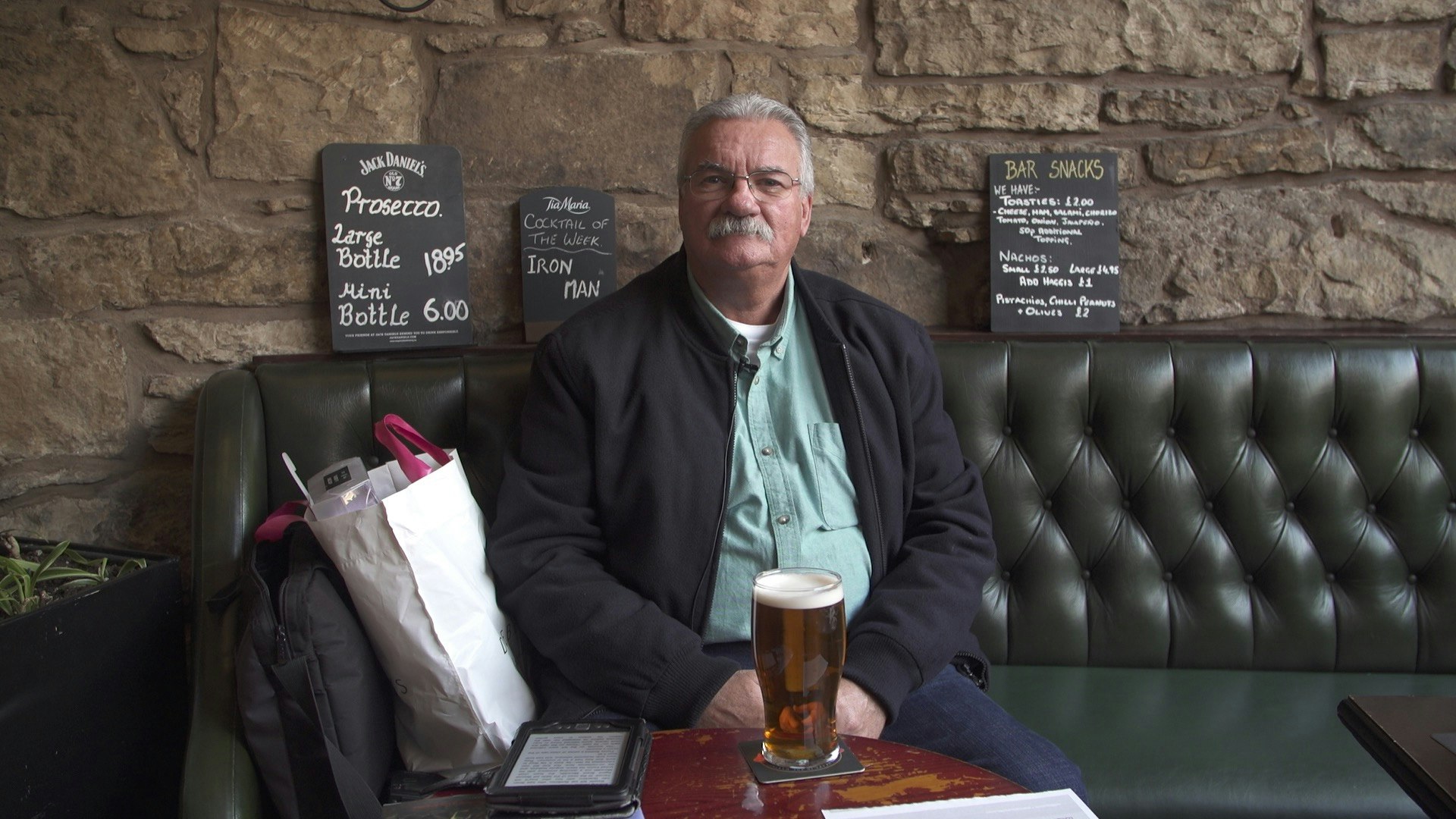 Silent Men (W/T) is a feature documentary road-trip around the UK with filmmaker Duncan Cowles, who hopes to find answers to his increasing fear of being intimate with those closest to him.

We will meet and speak to men both young and old about their emotions in an attempt to get to heart of why some of them find it so difficult to open up to their friends and family.
Status: In Development
Due: 2019
Supported by: Creative Scotland, Whicker's World Foundation, BFI
Director: Duncan Cowles
Producer: Rebecca Day


Press: Whicker's World Award,