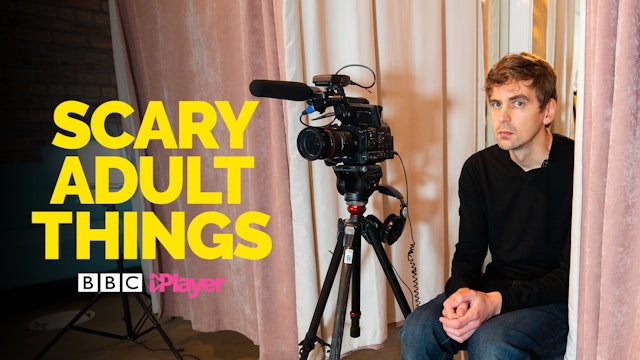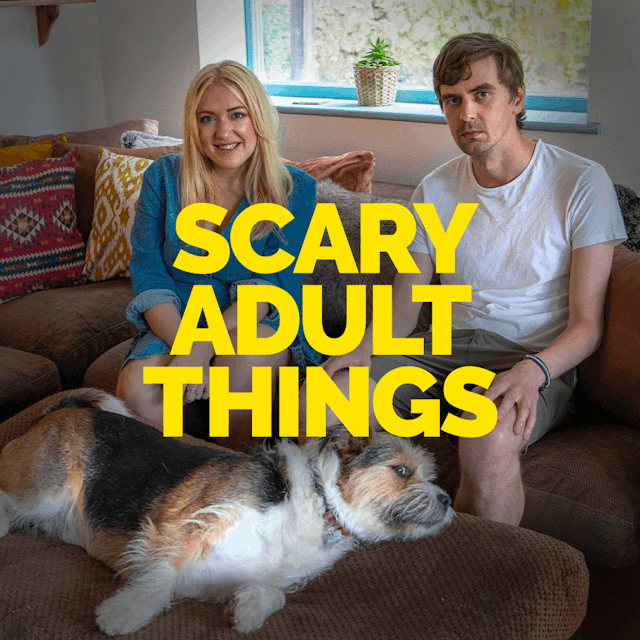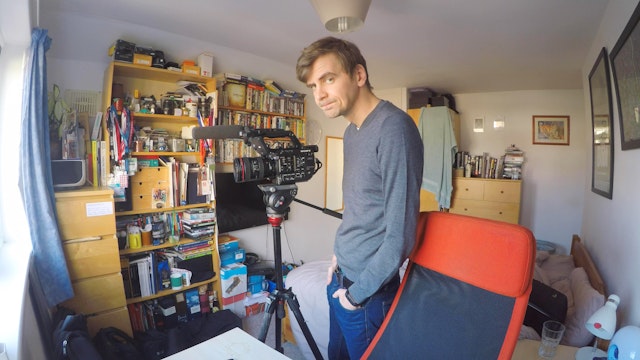 BBC Scotland commissioned Duncan Cowles to do a 6-part series to explore millennial problems in an off-the-wall documentary series.
'Scary Adult Things', is a co-production between Studio Something and Relative Films, which will follow Duncan as he hurtles into his 30's, still living at home and making money by shooting stock footage, Duncan looks around at his peers and attempts to answer the question most millennials wrestle with, am I doing this right?
ALL episodes available on BBCiplayer from March 16th:
https://www.bbc.co.uk/programmes/m000tc0f
Episodes 1-6 also airing twice a week on Monday nights at 10:30pm, and Saturday nights at 21:30pm on the BBC Scotland channel. Starting March 15th 2021.
Contact: info@duncancowles.com
Series Director:
Duncan Cowles

Series Producer:
Andy Maas

Editor:
Erika Iesse

Production Companies:
Studio Something, Relative Films

Executive Producer:
Ian Greenhill and Jordan Laird

Broadcaster:
BBC Scotland

Broadcast:
2021
Contact: info@duncancowles.com